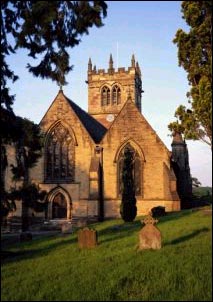 Dublin Churches has been set up with the following aims:
To make it as easy as possible to locate a church, or any other Christian organisation, within Dublin.
To encourage communication between churches of all denominations.
To provide a link to the best notice board for Christian events happening
around the city and in Ireland.
How to use this website:
You can click on "Find a Church" above and follow the instructions on that page to search our database.
You can click on "Search our Custom Google Maps" above to show locations of churches, by denomination, all over Dublin.
You may also follow the 'Event Guide' link where different events may be publicised.
You can use the map of Dublin to find your way to the different churches.
You may also wish to add your church or Christian organisation to this website.
Remember, you can always use the Advanced Search box link on the Find a Church page for specific information.
---
© Dublin Churches 2001-2014. All Rights Reserved